Rising Tide Leadership Institute / Process for Team Excellence
Feedback & Learning: Optimizing for performance gains
Feedback and learning are the two most critical factors for making performance gains in any organization.
If we do not learn, we repeat our mistakes. Creating a trust-based culture where 'safe conflict' can occur is essential to achieving improved performance. Building in consistent feedback processes that gives us appropriate and consistent information at the individual, team and organizational level is the key to creating a high performing team.
What happened and Why?
• Feedback systems
• Improvement systems
• Measurement systems
• Trust-based culture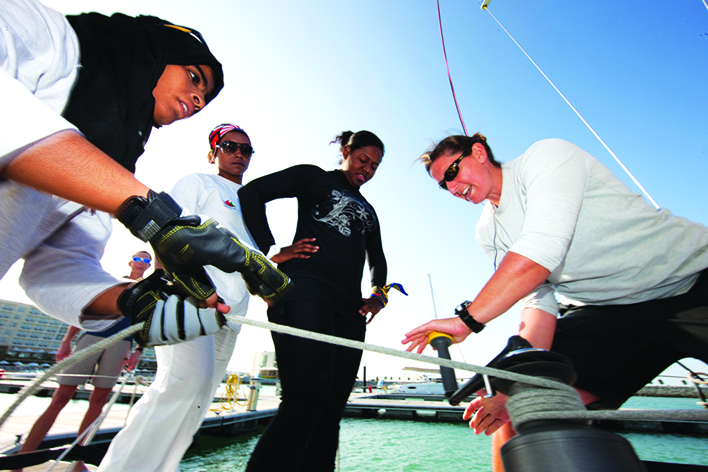 Next: Innovation/Renewal