Rising Tide Leadership Institute / Process for Team Excellence
Structure: What infrastructure do we need to achieve success?
Creating the right structure- one that fits and we won't outgrow – is critical to achieving our performance goals.
In Perspective and Plan we determined; our goals, what will drive our success, our key opportunities, the risks we need to manage and our assumptions. In Structure we determine our platform, the kind of team and staff needed, where and what kind of facility, our training programs and our management and communication systems. Plans are executed through Structure. There are four key components of structure: Organizational Design, Culture and Values, Systems and Process, People Development Plan. This is where we define roles and job descriptions in order to get the best people to build our team.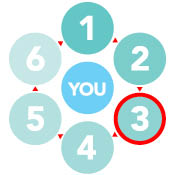 How are we going to achieve success?
• Platform (design, build, test)
• Team/ Staff
• Facilities
• Systems and programs (training, nutrition, marketing…)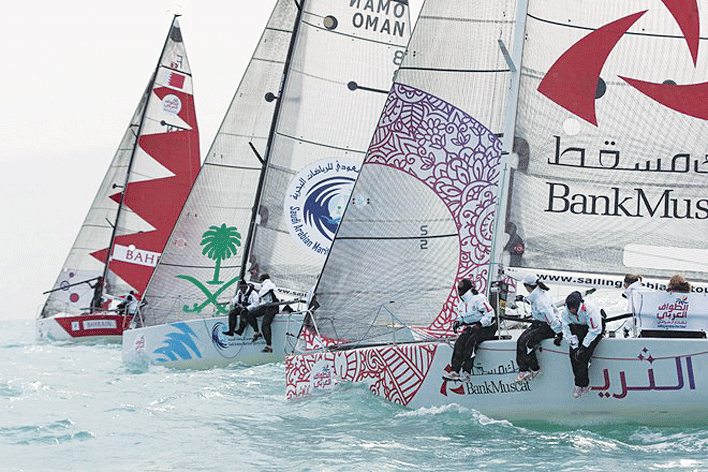 Next: Execute/Manage